What Our Volunteers Say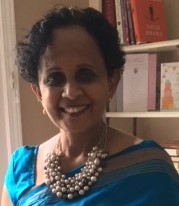 No matter how successful we are in our personal and professional lives, there is always this voice in the back of our minds - what have you done to make the lives of others better? Only when we can answer this question with joy and confidence, our success becomes real. I am proud to be part of an army of volunteers who get up every morning and do noble work to help children.
Uma Gupta
Volunteer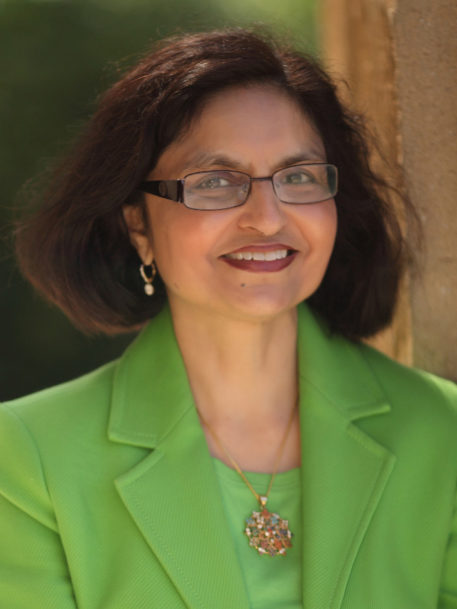 There's nothing more gratifying than knowing that you have a direct impact on the life's of the children you volunteer your time and effort for. It's the entire experience that brings a great feeling of optimism and happiness when you see growth and success.
Bharti Mathur